Regular price
Rs. 2,999.00
Regular price
Sale price
Rs. 2,999.00
Unit price
per
Sold out
Lining Windlite 900 weighs in at 80 grams, providing you with unreal agility on the court, while its head-light weight distribution improves your agility even further.
The Windlite 900 Series is based on the world-renown Ultra-light Windstorm Series. Its Head-Light weight distribution is paired with the high tension rating and medium-flexible shaft, which improves your power generation capability, giving you a head light racket with Agility and Power.
Specifications
Product Range: Wind Lite
Player Type: Defensive
Player Level: Intermediate
Weight: 80 grams
Balance Point: 292 mm
Balance: Head Heavy
Shaft Flexibility: Flexible
Racket Grip Size: S2
Maximum Racket Tension: 30 lbs
Material: Carbon Fibre
Frame Shape: Dynamic Optimum Frame
Color: Navy / Red
Strung: No
Full Racket Cover: Yes
Country: China
Nydhi Expert Review
The Li-Ning Wind Lite 900 is one of the most popular rackets in India because of how easy it is to wield. Even if the racket weighs only 80 grams, it is still as good as any other head-heavy racket in the same budget.
We recommend Wind Lite 900 racquet to intermediate players and even recreational players who want a quality badminton racket for more agile shots and powerful smashes.
Is Li-Ning Wind Lite 900 head heavy?
Li-Ning Wind Lite 900 is a head-heavy racket. The company has used head-light weight distribution in the racket to make it highly adaptable and comfortable for long rallies.
Li-Ning Wind Lite 700 vs. Wind Lite 800 vs. Wind Lite 900: Which one is better?
All three rackets have similar specifications and display minor differences in performance. You can choose any depending on your preference.
Wind Lite 900: At 80 grams, it is a defensive racket for intermediate players who prefer a head-heavy balance and lightweight frame. The balance point is 292 mm. It has a flexible shaft for effortless power generation.
If you want a lighter racket, choose Wind Lite 800 with 79 grams weight and a balance point of 296mm. The Wind Lite 700 is lighter at 78 grams and has a balance point of 300mm.
Additional Discount

An additional discount of 3% is applicable if payment is made manually through UPI. More details are in the payment section while checkout.
Shipping

A flat shipping fee of ₹100 is applicable on all orders. The order will take 3-7 days to reach the delivery address. The duration may increase depending on customization request.
Returns and Exchange

30-day return and exchange policy applicable on unused products with original packaging and tags except customized products. gift cards, sales items, and damaged/used goods.
Warranty

If the product is under warranty, send it with original packaging and invoice copy to us.
Share
View full details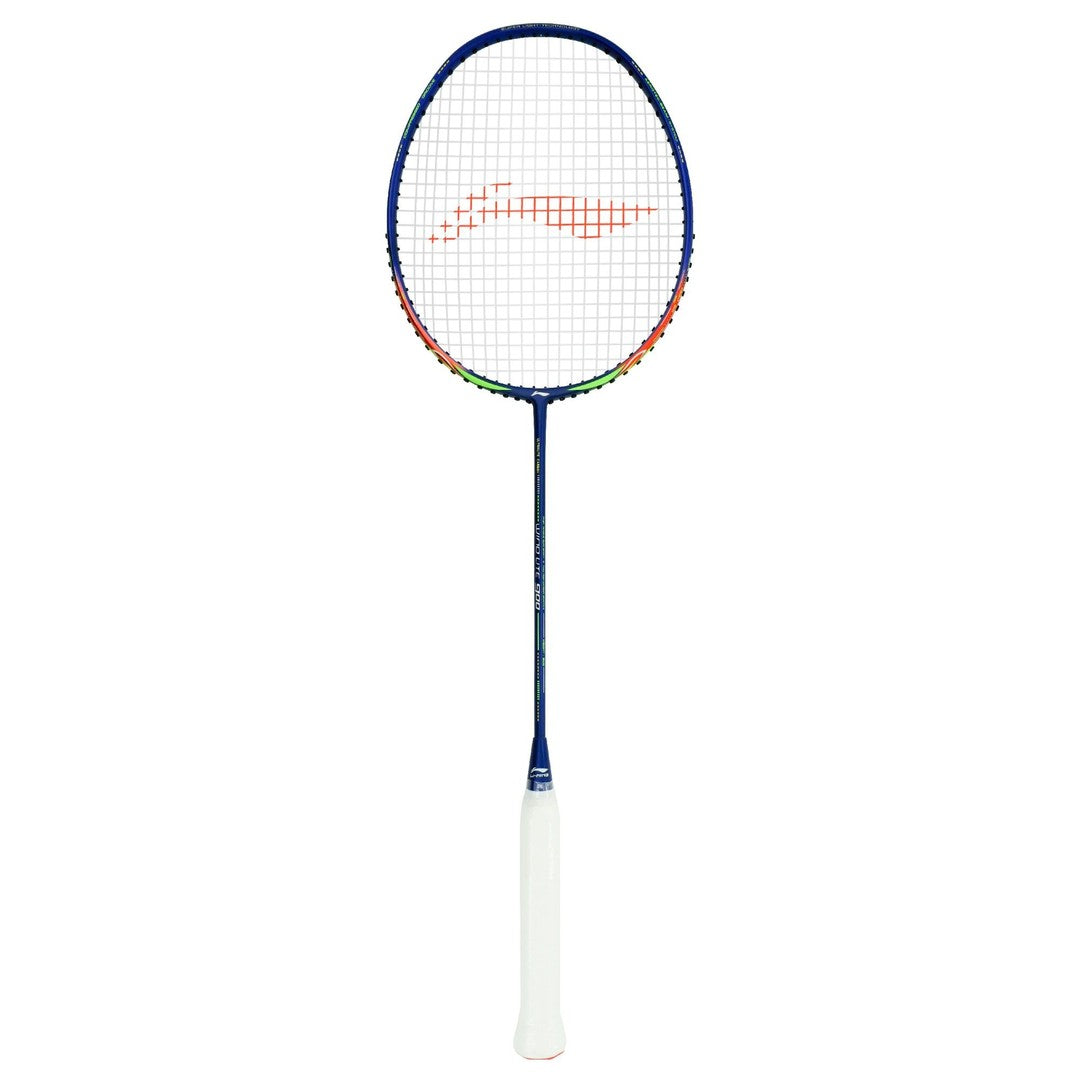 So Light Weight
This may be a head-heavy racket with a very high stringing tension, but it is so light in weight. I cannot believe that it weighs only 80 grams. Honestly, it feels even lighter.
Affordable Racquet
Price is affordable.... I got the lowest price compared to the market... very happy with the quality too...